FREIGHT
Our Multi-Modal shipping options bring great value to our customer's global supply chain.
---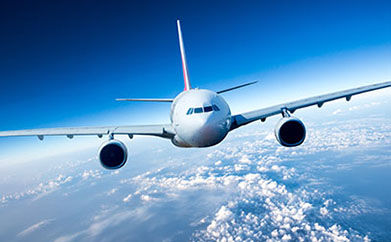 AIR
Our airfreight office offers their experience in handling the logistics of your shipments through to their destination.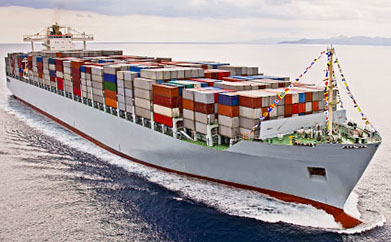 SEA
We offer a full variety of ocean freight services from Full Container Loads (FCL) through Less than Container Loads (LCL) to Project cargo.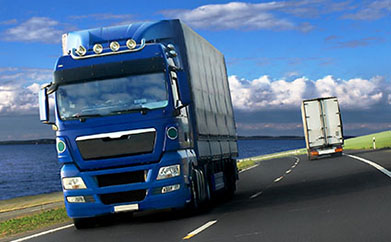 ROAD
An important part of our overhaul operation, whether it be supporting our air and ocean export / import services, or Door-to-Door domestically or into Europe & beyond.