ABOUT
REM Freight Limited was established in 2003 as a family business, primarily to handle a number of existing customers & to provide a good reliable service to them supported by nearly 40 years of freight forwarding experience.
---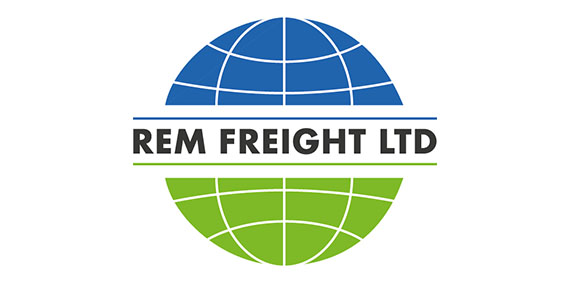 Since our inauguration, our client base has increased considerably. This has been mainly due to our ability to react to market conditions & being able to offer our customers the best options available, which provides value & reliability to their supply chain.
Being able to offer worldwide shipping by all modes of transport with the support of our dear friends & overseas partners, we can provide the complete Door-to-Door package suiting your individual order requirements
Our modern office / warehouse location is at the heart of the main cargo area at London Heathrow Airport, being only 30 minutes from Central London with easy direct access by road & train.
I would like to thank our existing customers for their loyal support over the years, as they are, and still remain a major part of our growth & success story. We look forward to your continued support through many years of Freight Forwarding together.
Yours Sincerely,
Rod Mullins
Managing Director